client briefing
SKYTYPERS is a global company specializing in outdoor communications. They " provide a unique, compelling and cost-effective medium (called Sky Billboards™) ". You can learn more about their company by following the Visit Site listed above. The focus of this project was to create a design that simulated Tiger- P-40 Airplanes. The main obstacle was making a tiger mouth that was aesthetically appealing and durable for its application.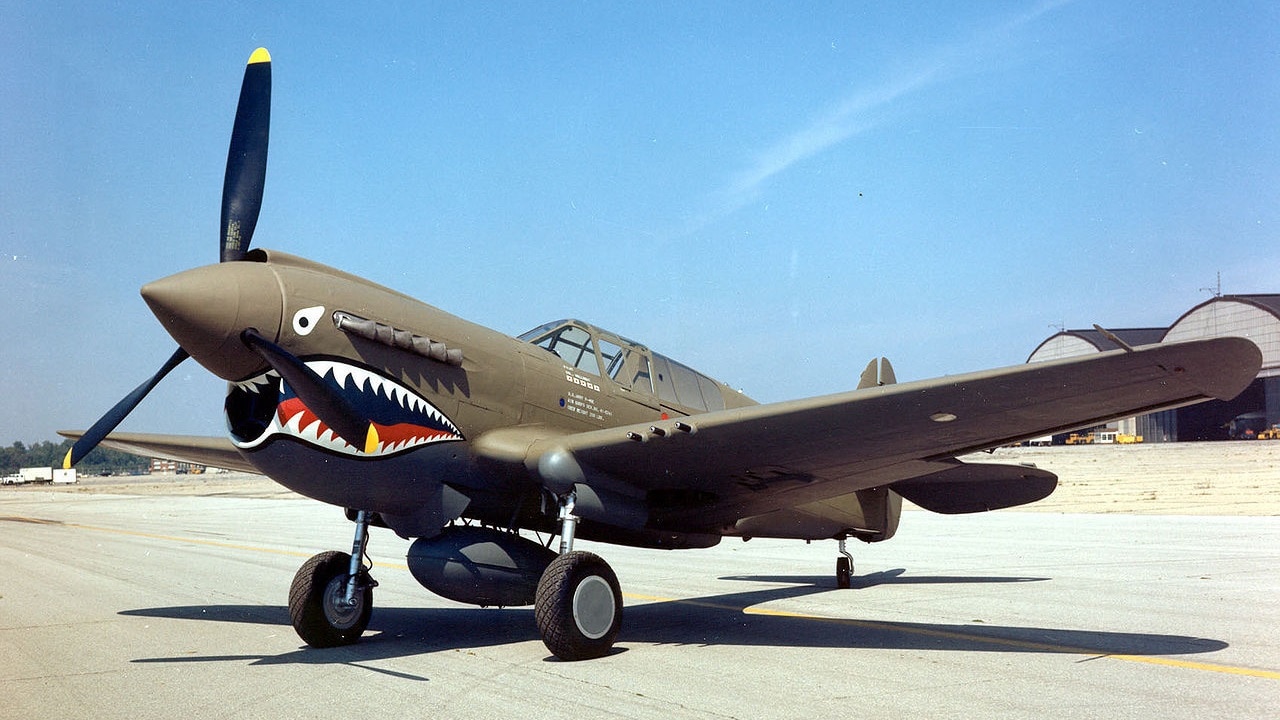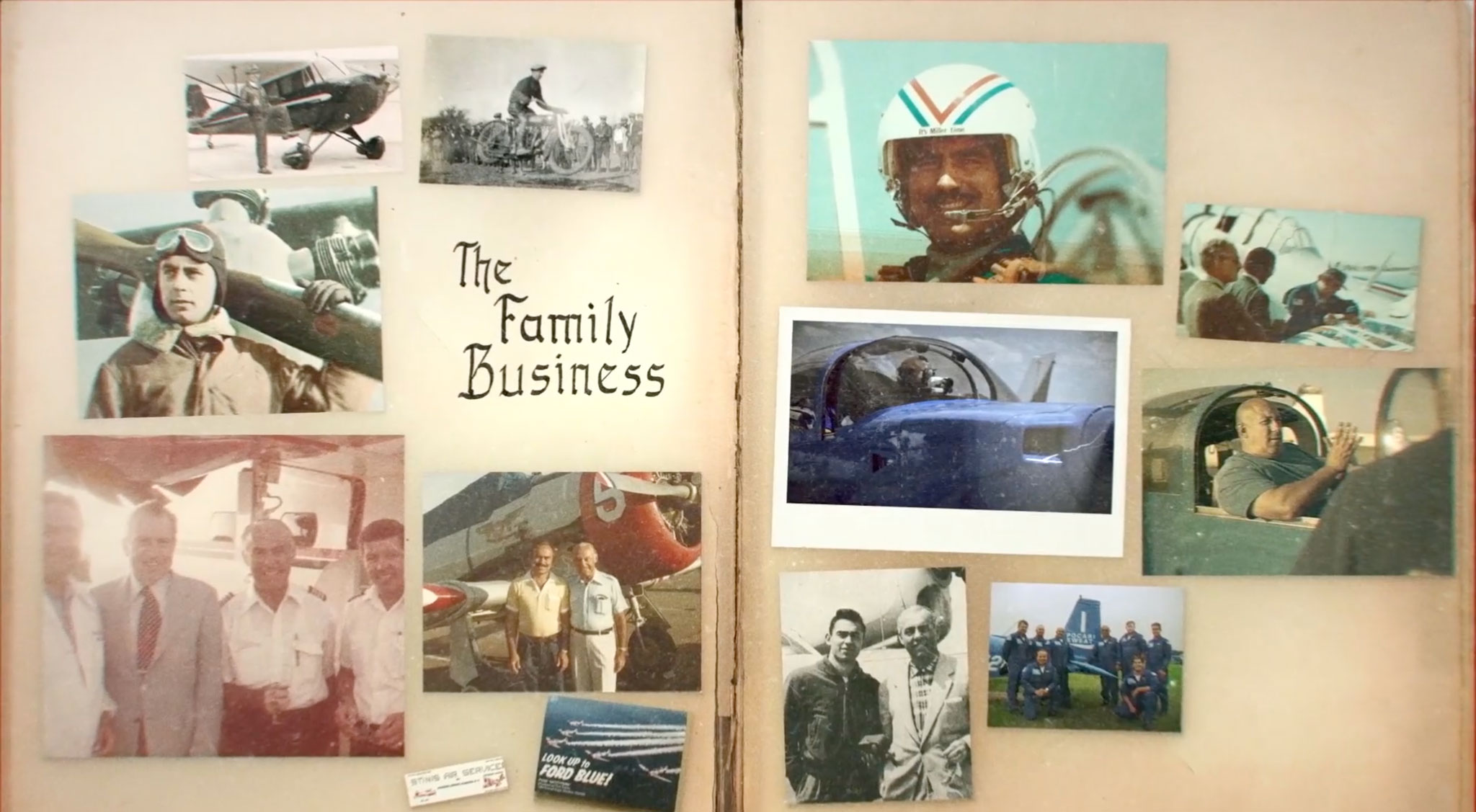 DEsign,Testing & Development
A detailed testing phase allowed us to narrow down on a specific design style, size, and placement. The final tiger mouth was then produced and prepped for installation. Considerations had to be made to accomodate for wind speeds, front headlight, and plane panneling.
03 –
BRand implementation
Brand Implementation
With a team of experienced installers, we were able to piece together each plane to bring together a uniform fleet. Five AA5B Tiger airplanes were wrapped and ready for commercial production.