NEver settle for cookie cutter uninspired work.
Ideas Cabrera will make your business stand out from the competition. Everything we do is with your business growth and long-term success in mind.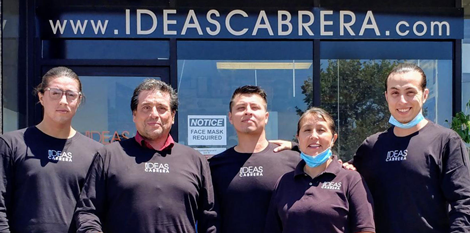 Innovative design
Ideas Cabrera is a family owned, innovative design and printing company. We are driven by our creativity in developing ideas and quality designs for your strategic marketing tools; and by our desire to support you in growing your business.
20 Years Experience
We have 20+ years of serving small to large businesses all over San Diego County. Enhancing your business advertising is our speciality. We are driven to provide marketing tools that optimize your business message across all mediums.
OPtimize Your Branding
We believe when your business succeeds, we have succeeded too! Ideas Cabrera offers an All-In-One service designed to streamline your promotional efforts. Our principal goal is manage your projects from initial planning to a finished promo product.
Take the headache out of Your marketing projects
Graphic Design > Brand Development > Implementation
HOW WE'RE DIFFERENT FROM OUR COMPETITION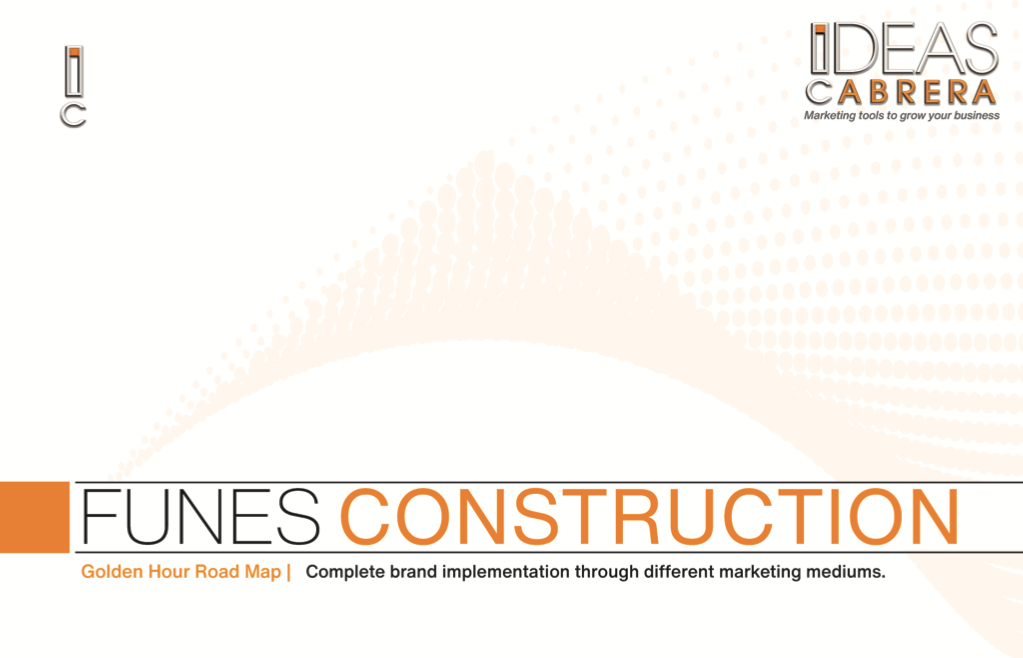 Creative Meeting
Descriptive Text about this step goes here.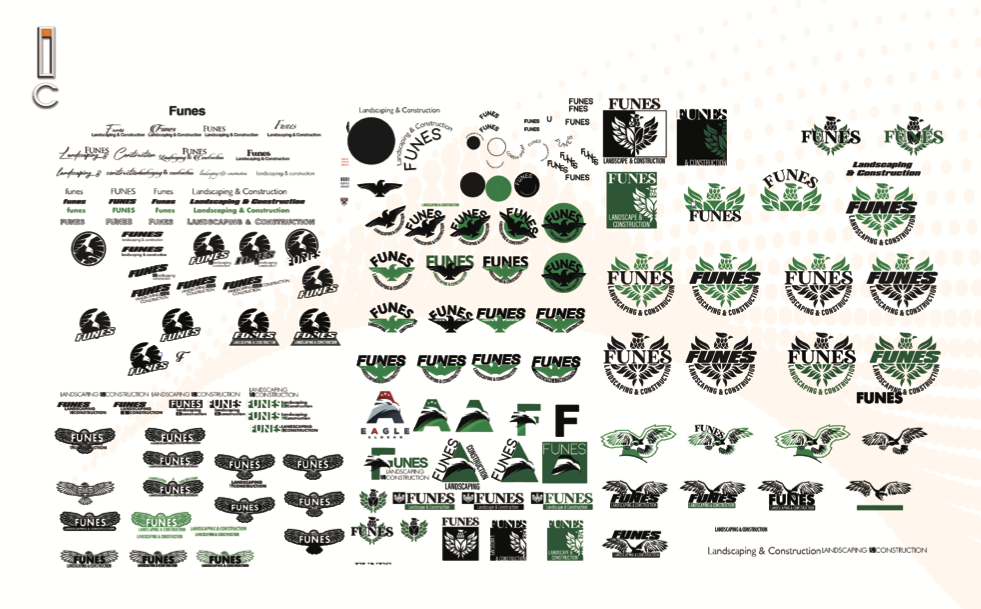 Multiple Ideas
Descriptive Text about this step goes here.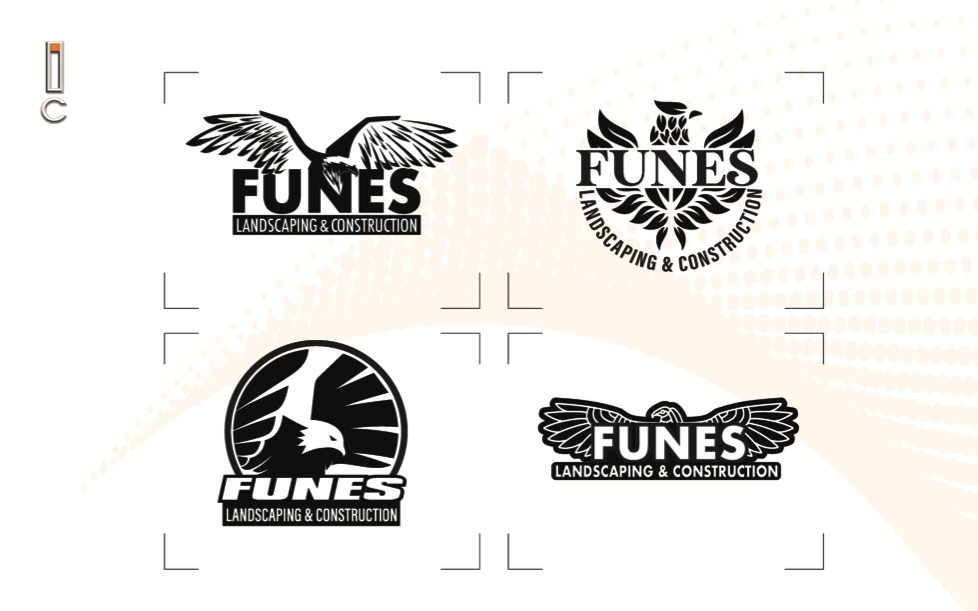 4 Best Candidates
Descriptive Text about this step goes here.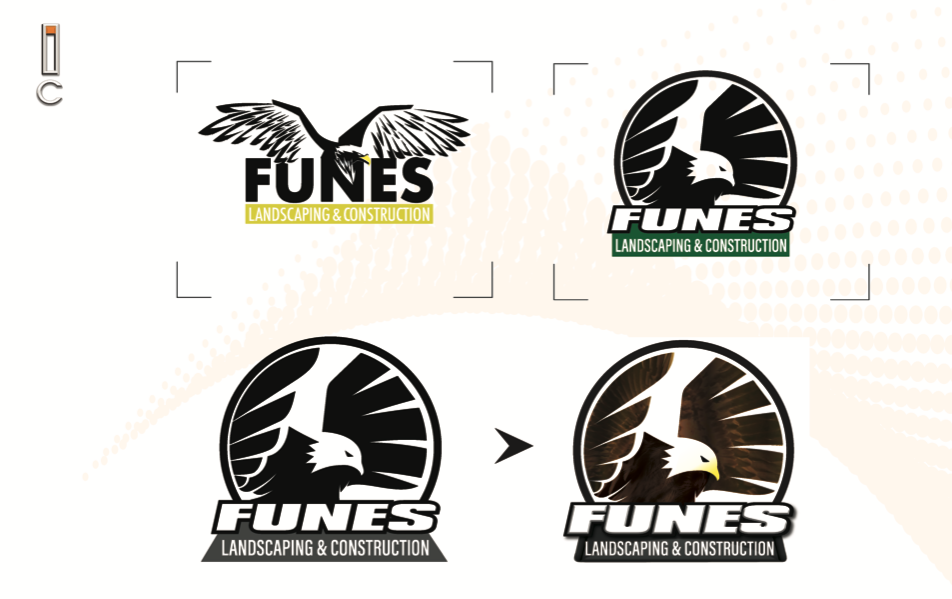 Step 4 - Brand Color Conversion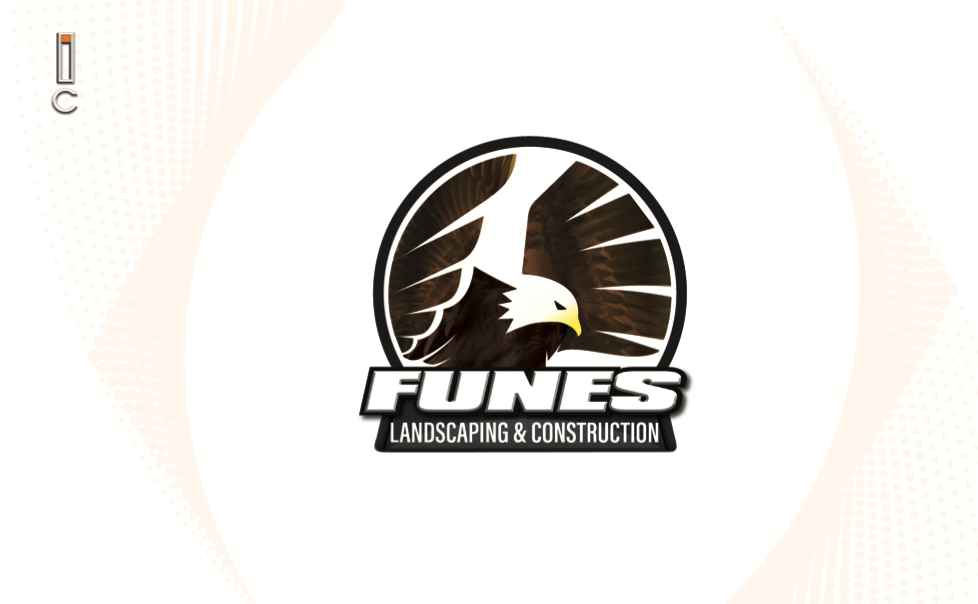 Step 6: Marketing item Implementation