In-Person Consultations:  THe Key Ingredient in building your brand
Designing a business brand is a process that benefits from in-person discussions with your business to fully understand your unique business structure and systems. Face-to-face meetings provide a level of depth and nuance that digital communication often can't match.
We engage with you directly, delving into the intricacies of your brand's identity, its values, and the specific challenges it faces. Grasping the essence of your business, allows us to represent your company visually while resonating with your mission statement, target audience, and market positioning. 
We encourage a collaborative atmosphere where you truly express your concerns and preferences more comprehensively. It's in these personal connections that the magic of branding truly takes shape, ensuring a brand that not only looks good but also works strategically to conquer your business challenges.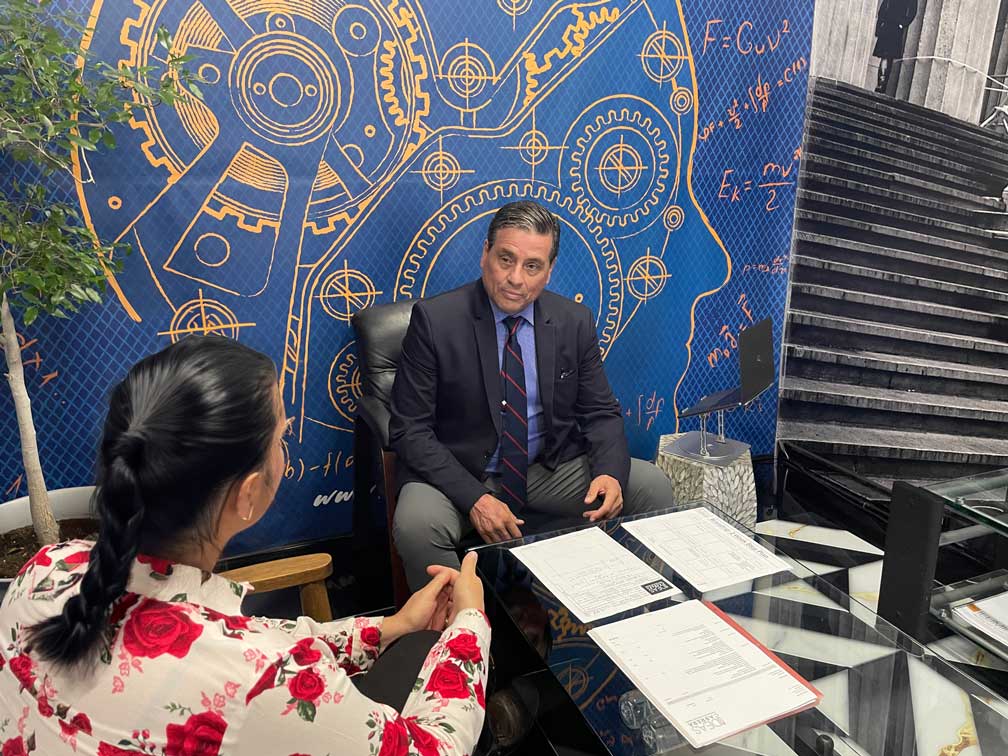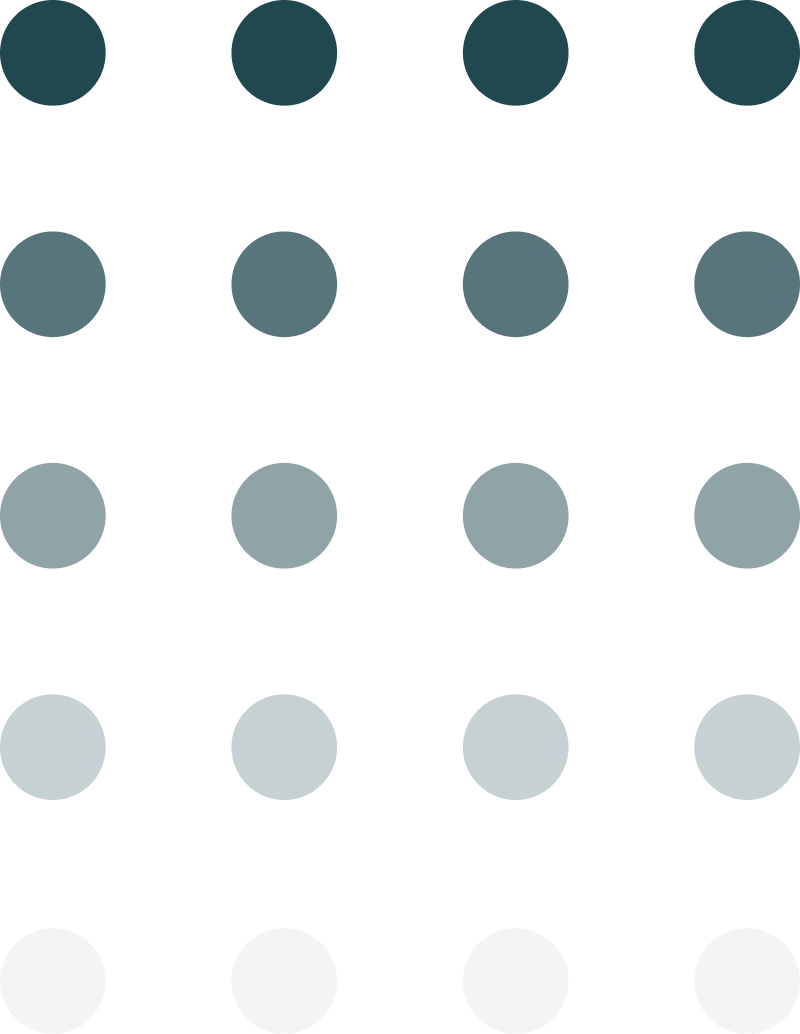 NEver settle for cookie cutter uninspired work.
Ideas Cabrera will make your business stand out from the competition. Everything we do is with your business growth and long-term success in mind.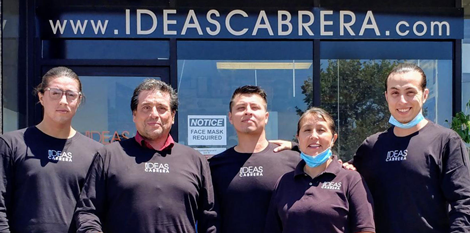 Innovative design
We are a 5th generation, innovative design, branding and marketing company. We are driven by our creatively inclined strategic marketing tools; and by our desire to support you in growing your business.
20+ Years Experience
We have 20+ years of serving small to large businesses all over San Diego County. Enhancing your branding is our speciality. We provide marketing tools that optimize your business message across all mediums.
OPtimize Your Branding
We believe when your business succeeds, we have succeeded too! We offer an All-In-One service to streamlines your marketing efforts. We manage your projects from initial design concept to finished product.
TAKE THE HEADACHE OUT OF MARKETING
Involves creating a distinctive and memorable visual symbol that represents a brand's core identity. It's the strategic fusion of design elements, typography, and colors to make a lasting impression on the brand's audience.
Starts with portrayal of a brand's image, encompassing its logo, design elements, messaging, and values. This shapes how the brand is perceived for a cohesive and memorable image. regardless of industry.
Requires strategically evolving a brand to adapt to changing market dynamics, consumer preferences, and business objectives, ensuring continued growth and relevance. Enhancing the brand's story for long-term success.
Is promotion of a brand to its target audience, crafting awareness, engagement, and loyalty by aligning marketing efforts with the brand's identity and values. It's about building a strong and lasting connection with customers.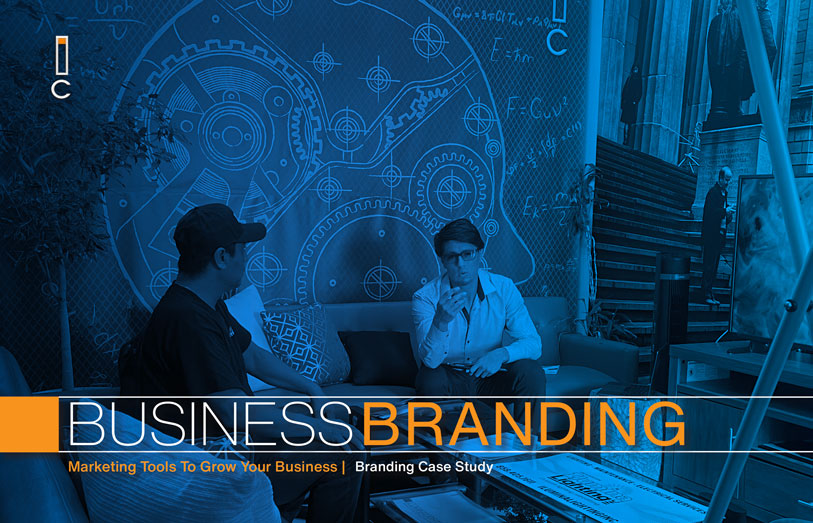 Introductions
In-person open conversation about you, your business, and what it takes to take your business to the next level.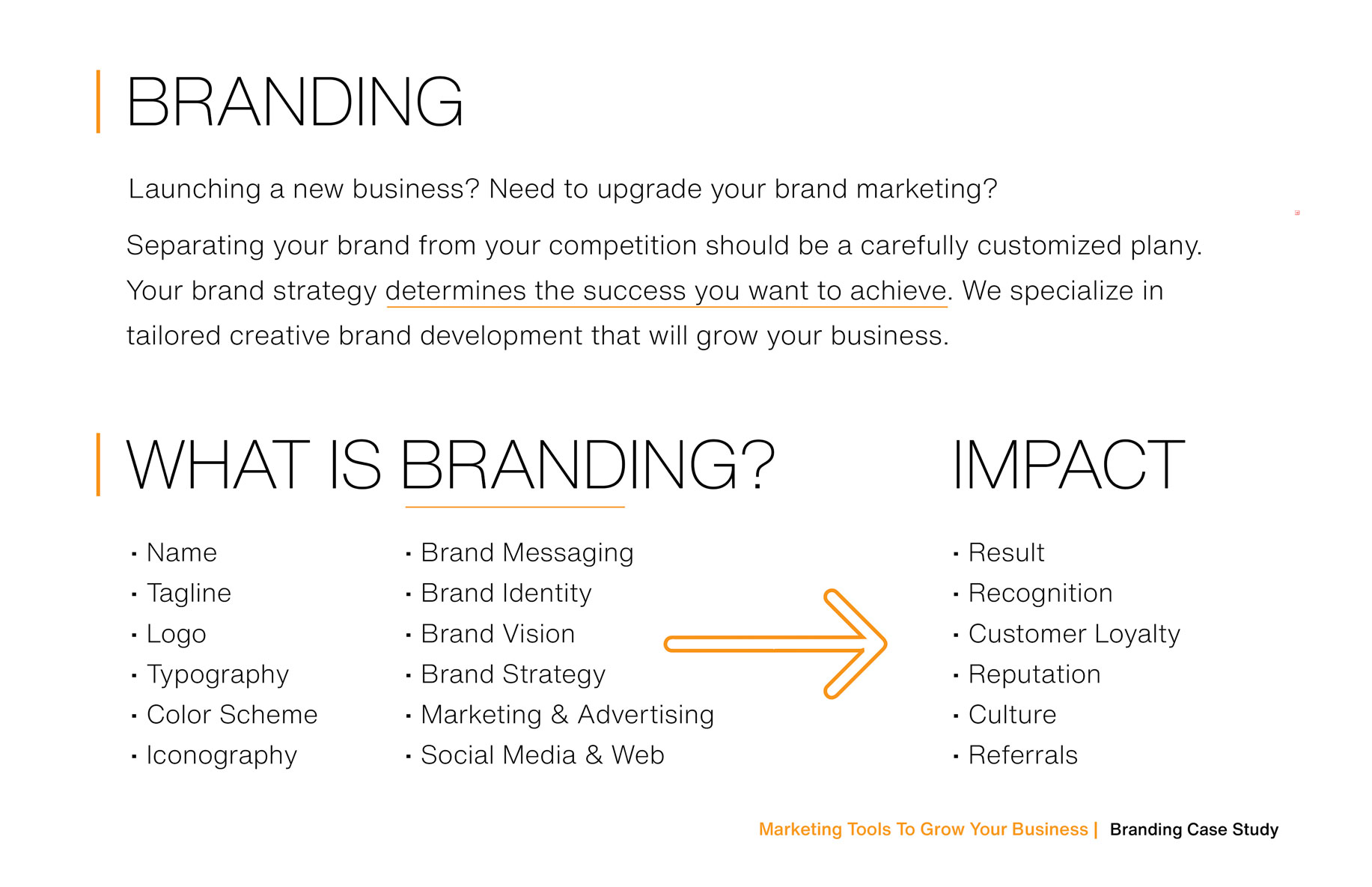 Outlining Branding Value
Clear guideline of impact provided to you, and expectations about what your brand will develop into.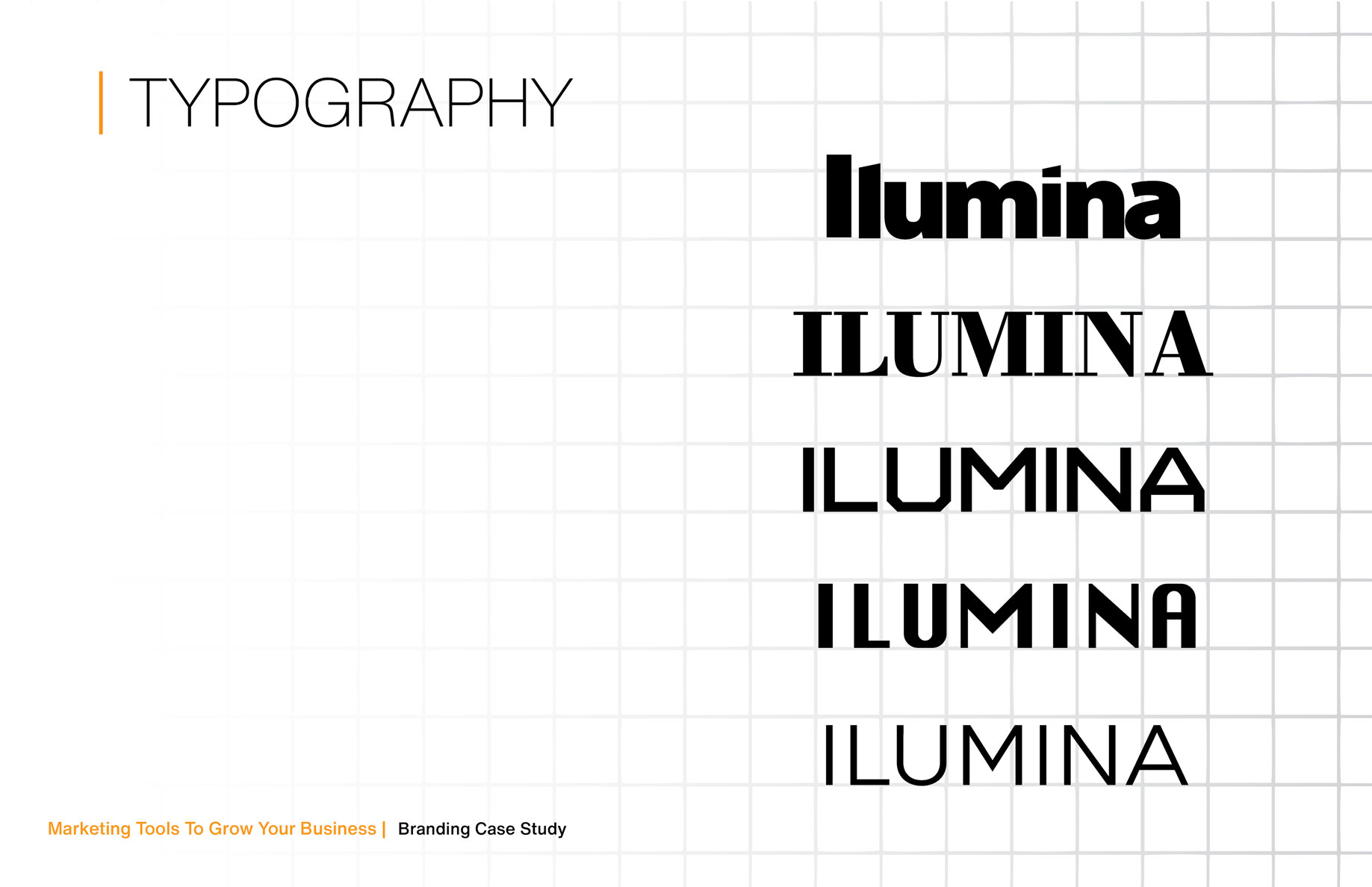 Brand - Development - Identity - Creative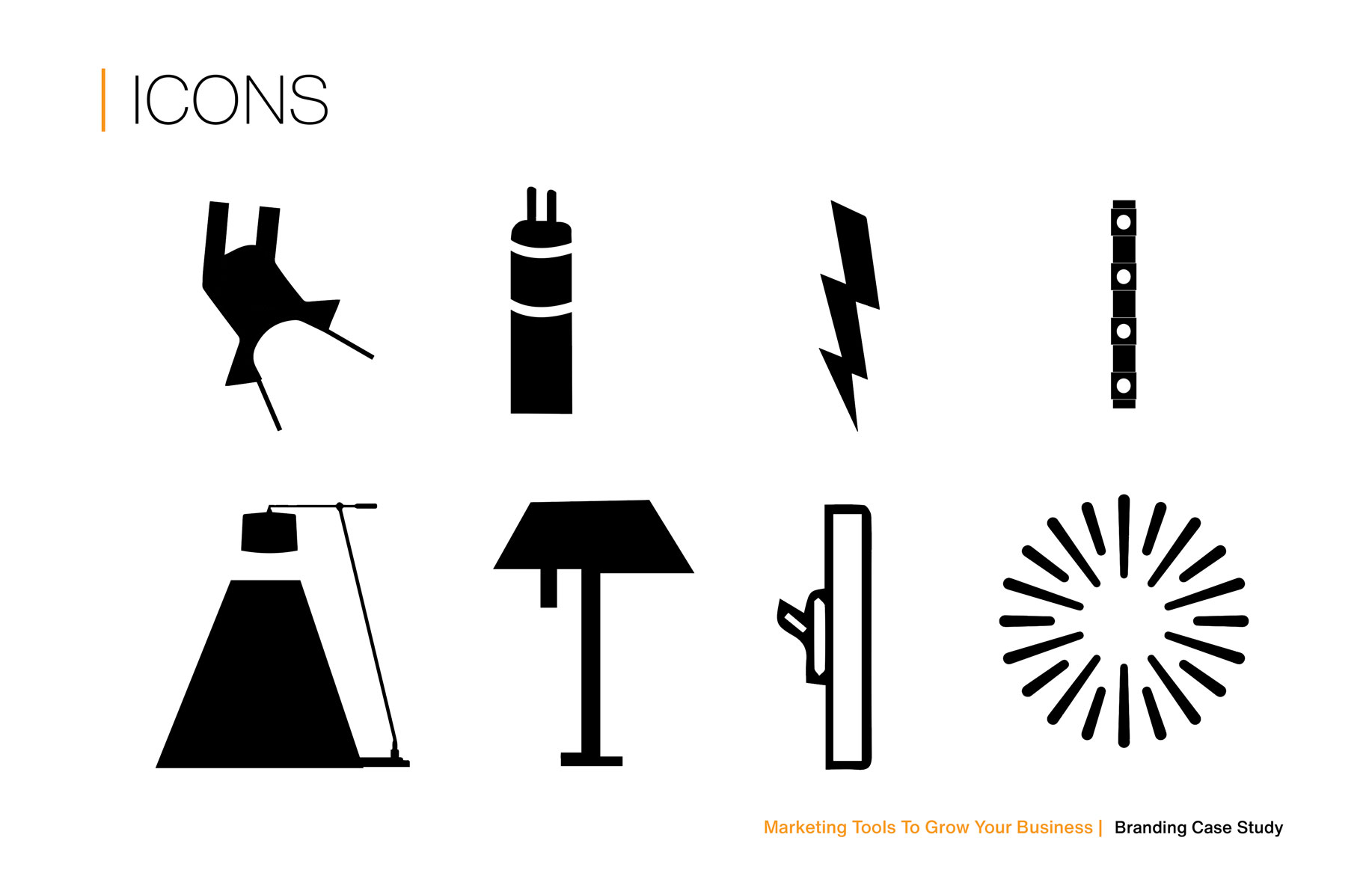 Brand - Development - Identity - Creative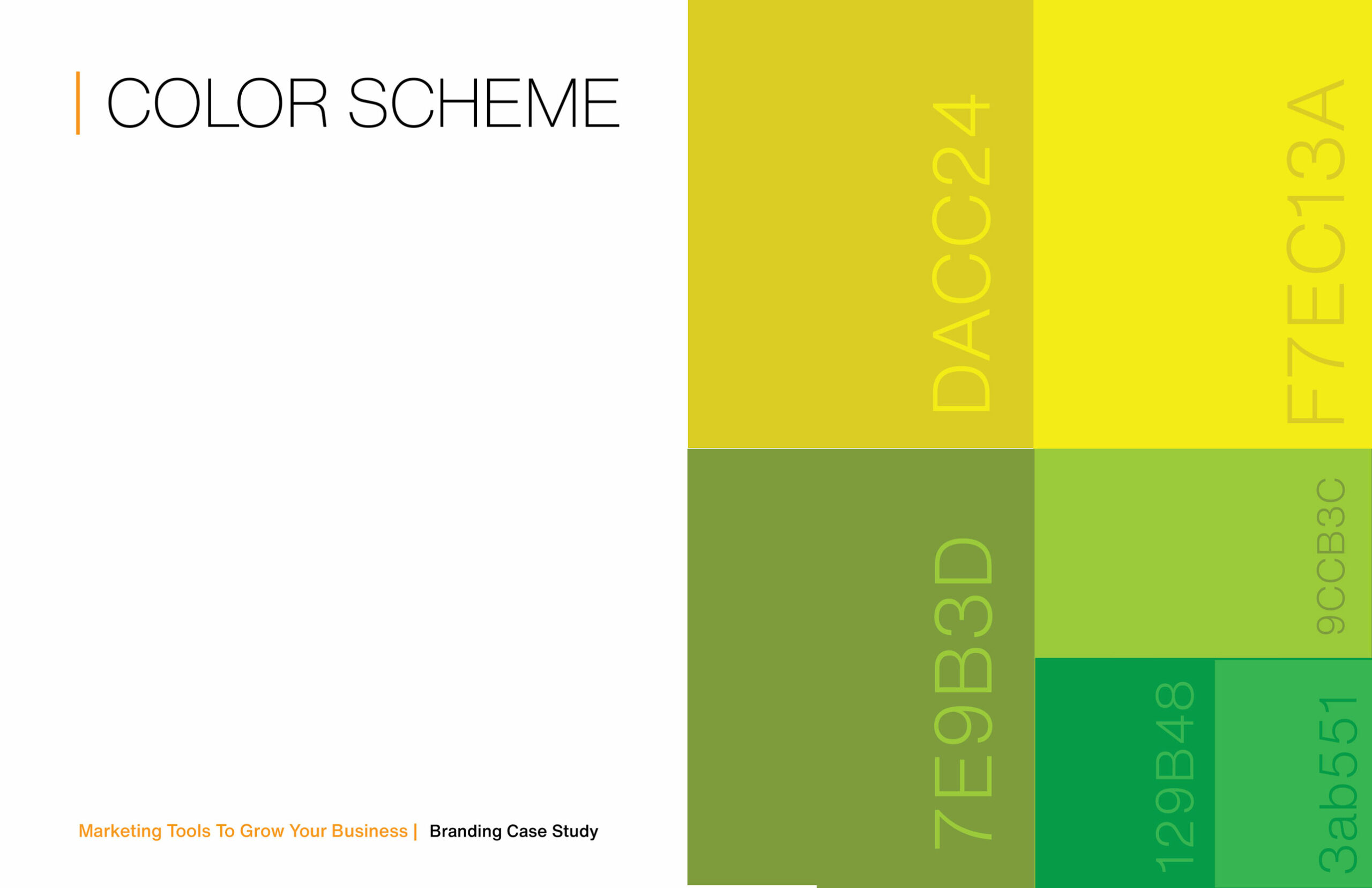 Brand - Development - Identity - Creative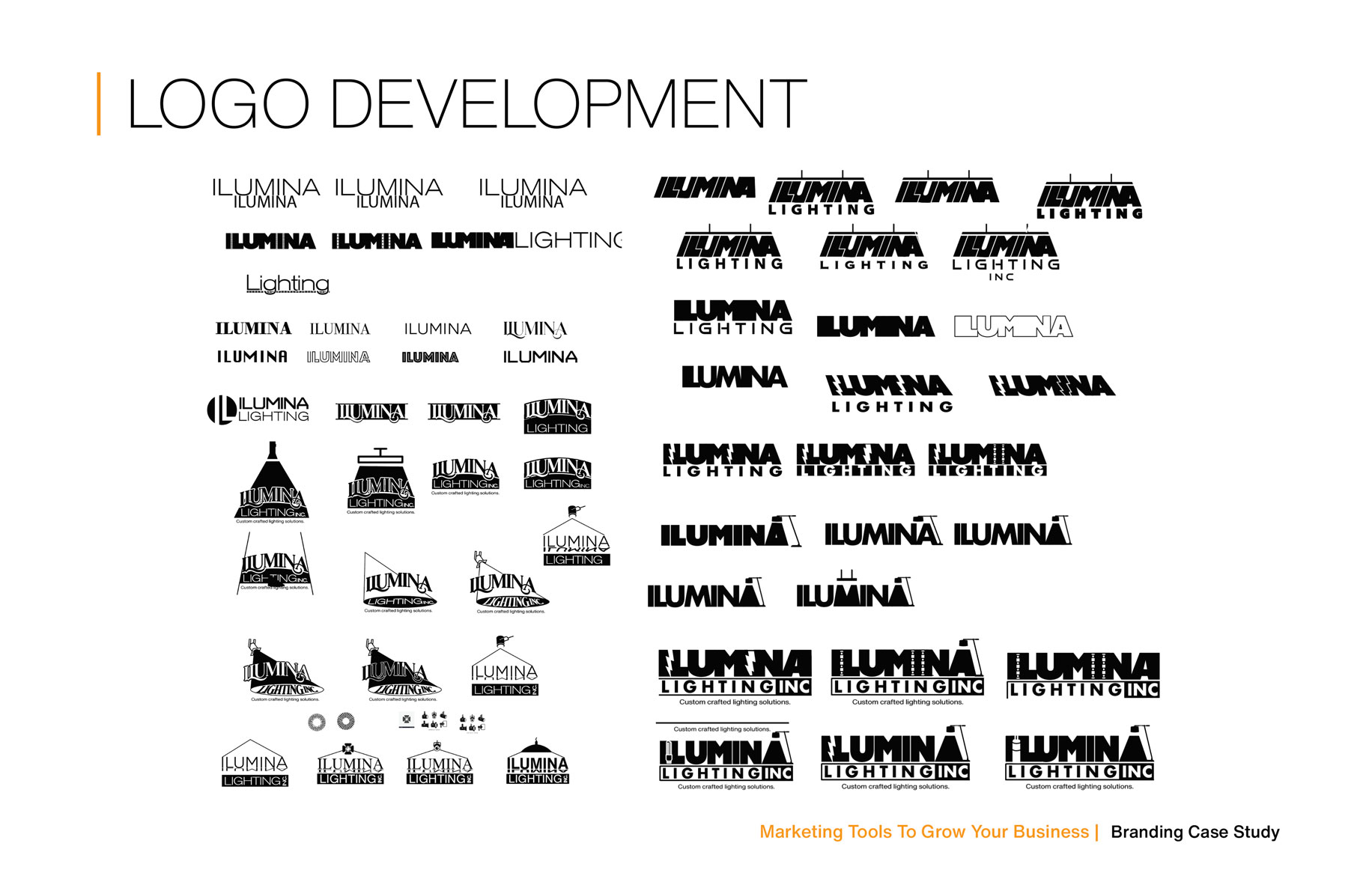 Brand - Development - Identity - Creative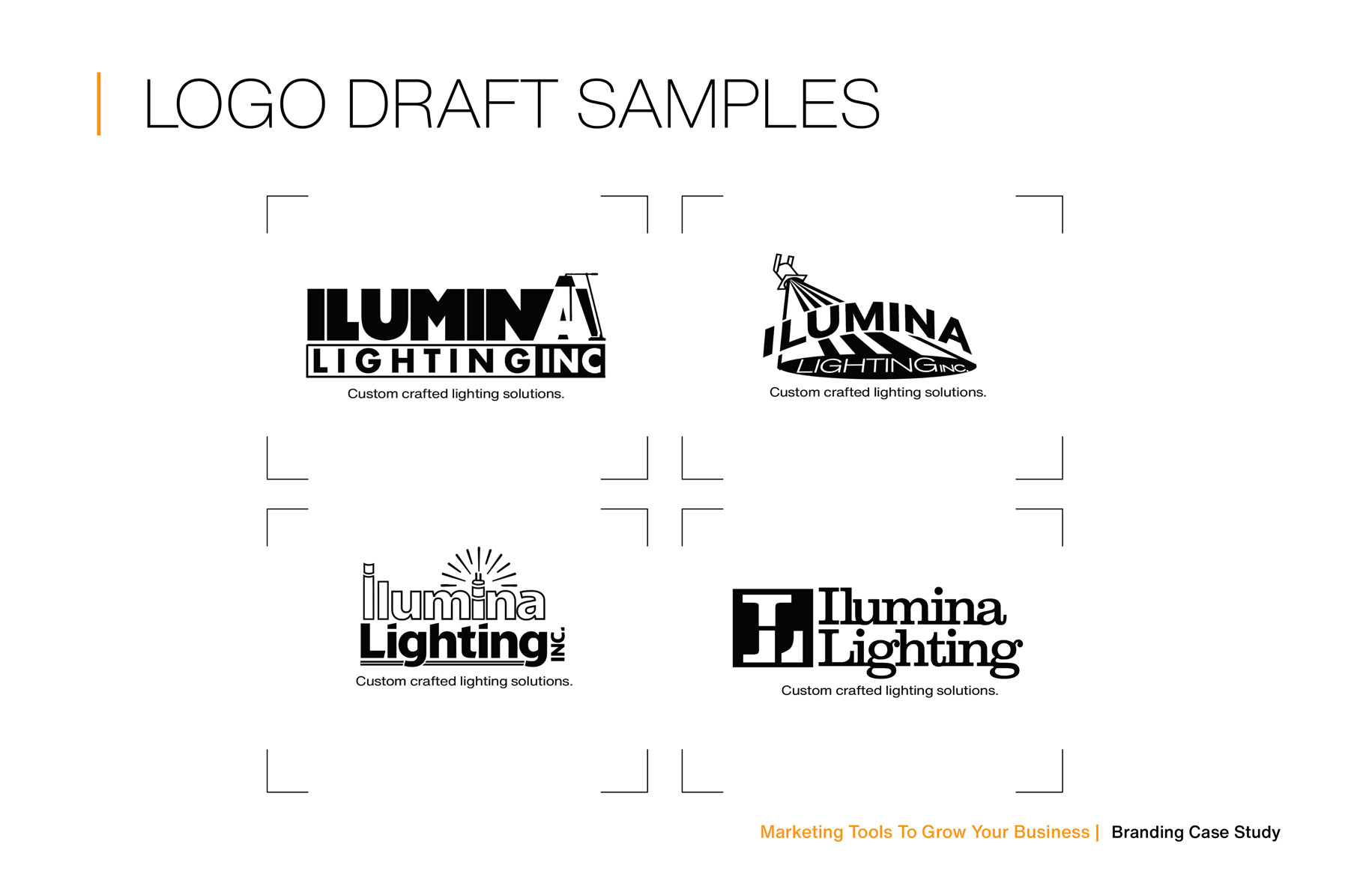 Brand - Development - Identity - Creative
Brand - Development - Identity - Creative
Ilumina lighting Inc | Rey Carreno | 2023

View Full Case Study