Marketing Tools to grow your Business
Ideas Cabrera is a One-Stop Agency.
We are designed to deliver creative & strategic longterm business marketing solutions.
BRANDING
Unique branding approach that relates company values, expertise, and individuality. Branding promotional tools design to distinguish you from your competition.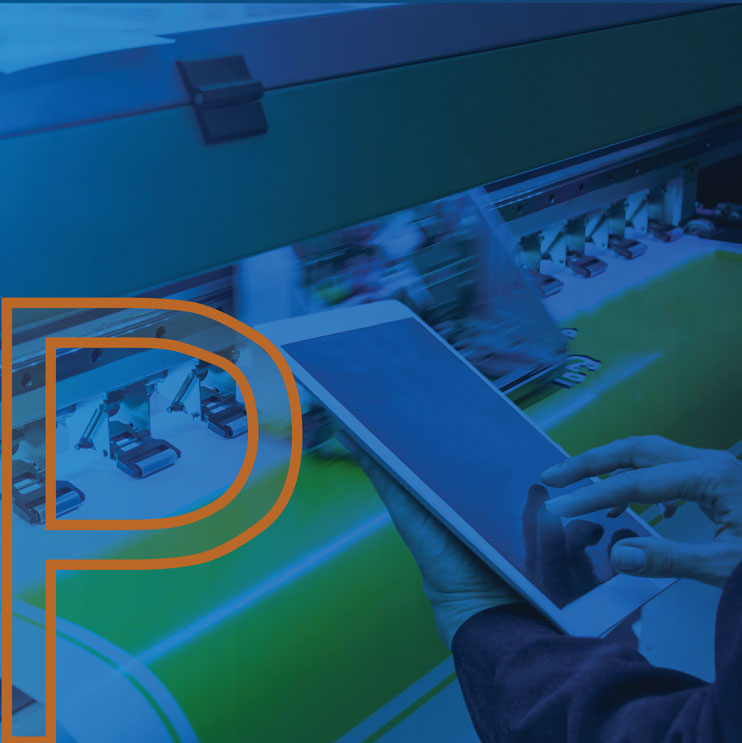 PRINTING
Increase your visibility for new customers with signage, collateral print work, and vehicle graphics. Emphasis on a design that maximizes your professional business image.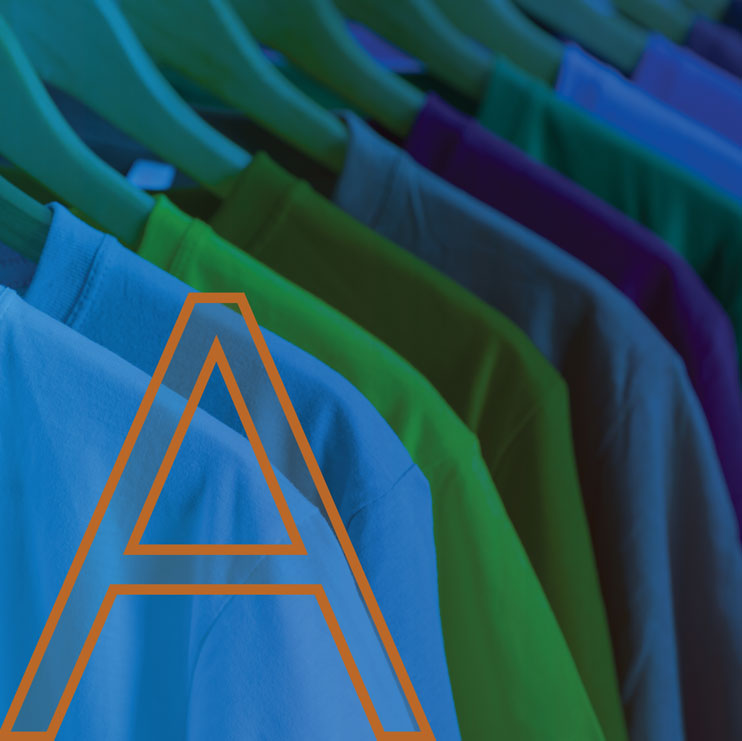 apparel
Complement your brand with custom designed apparel, to maintain your corporate image while your staff is working. Whether buisness or casual we will make you look professional.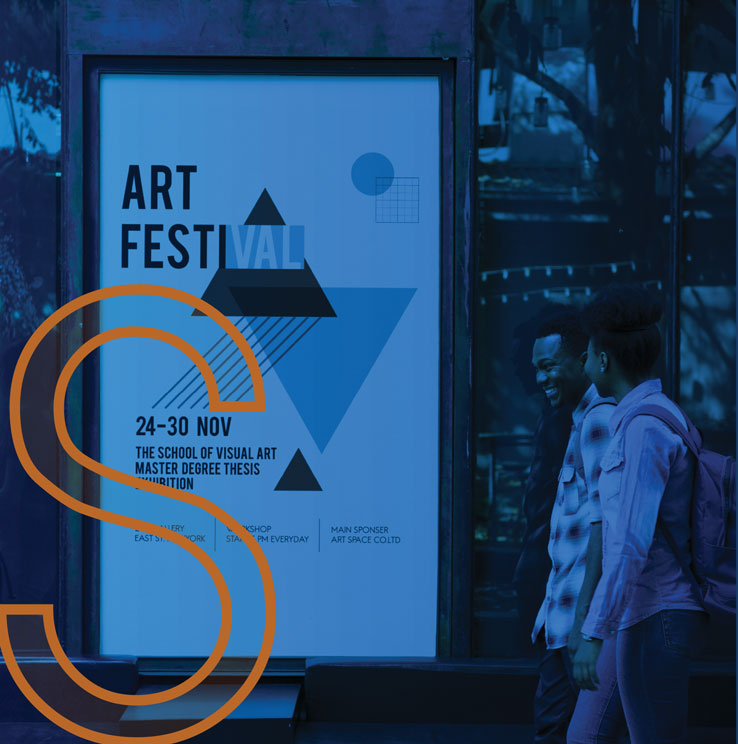 Signage
Presenting your business through visual signage creates an opporuinty for cusomter engagement. A simple or ellaborate design will guarantee you more foot traffic.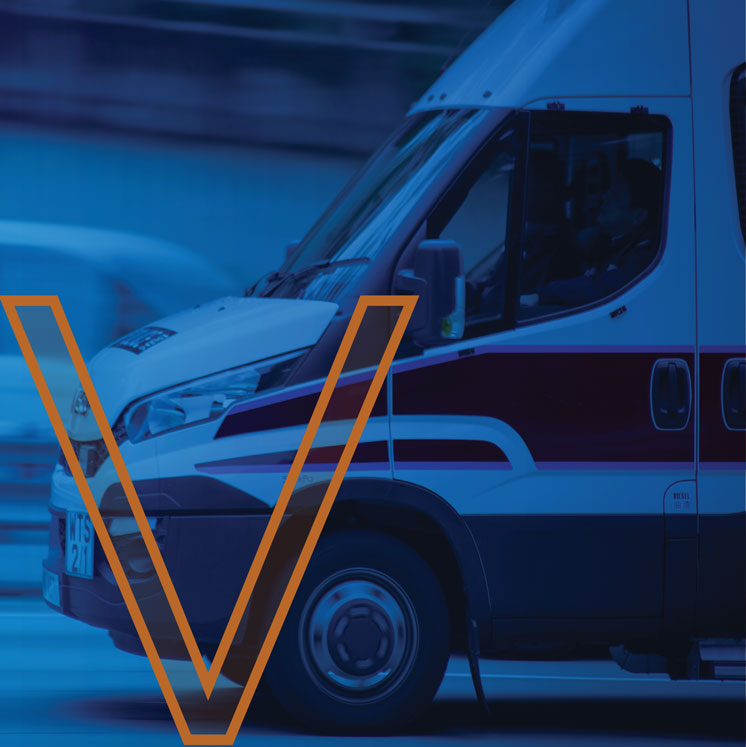 Vehicle Graphics
Capitalize on your business exposure by making your daily drivers a moving billboard. Full wraps or descrete vinyl will quickly identify you from your competition.
Our services stretch to every corner of any business marketing need. Listed below are a few of our many services. To view our detailed service page please follow the orange button. 
Banners
Event Signs
Graphic Design
Posters
Label Printing
Indoor Signage
Outdoor Signage
Offset Printing
A Frame
Promotional Products
Real Estate Printing
Brand Logo Design
Brand Color & Font Guide
Brand Marketing Item Layout
Brand Iconography
Brand Logo Color Conversion
Brand Marketing Promotional Items
– Apparel
– Vehicle Graphics
– Printing
– Signage
– Website
Banners
Canopies
Pop-up Back Drops
Office Design Branding
Event Signage
Brochures
Event Print Promo Items
Ncr – Forms
PostCards
Business Cards
Invoices
Fleet Business Vehicle Graphics
Printed Vehicle Wraps
Color-Change Wraps
Vehicle Partial Wraps
Vehicle Business Promotion
Vehicle Magnets
Custom Vehicle Styling
Vehicle Window Mesh
Vehicle Stickers


Address
419 South Las Posas Rd, San Marcos CA 92078