Prestige
Always well done.
client briefing
PRESTIGE is a company that specializes in. Their main goal is to create eco conscious landscape arrangements.  The focus of this project was to create a design that would simulate Tiger- P-40 Airplanes. The main obstacle was designing a tiger mouth that was aesthetically appealing and durable for its application.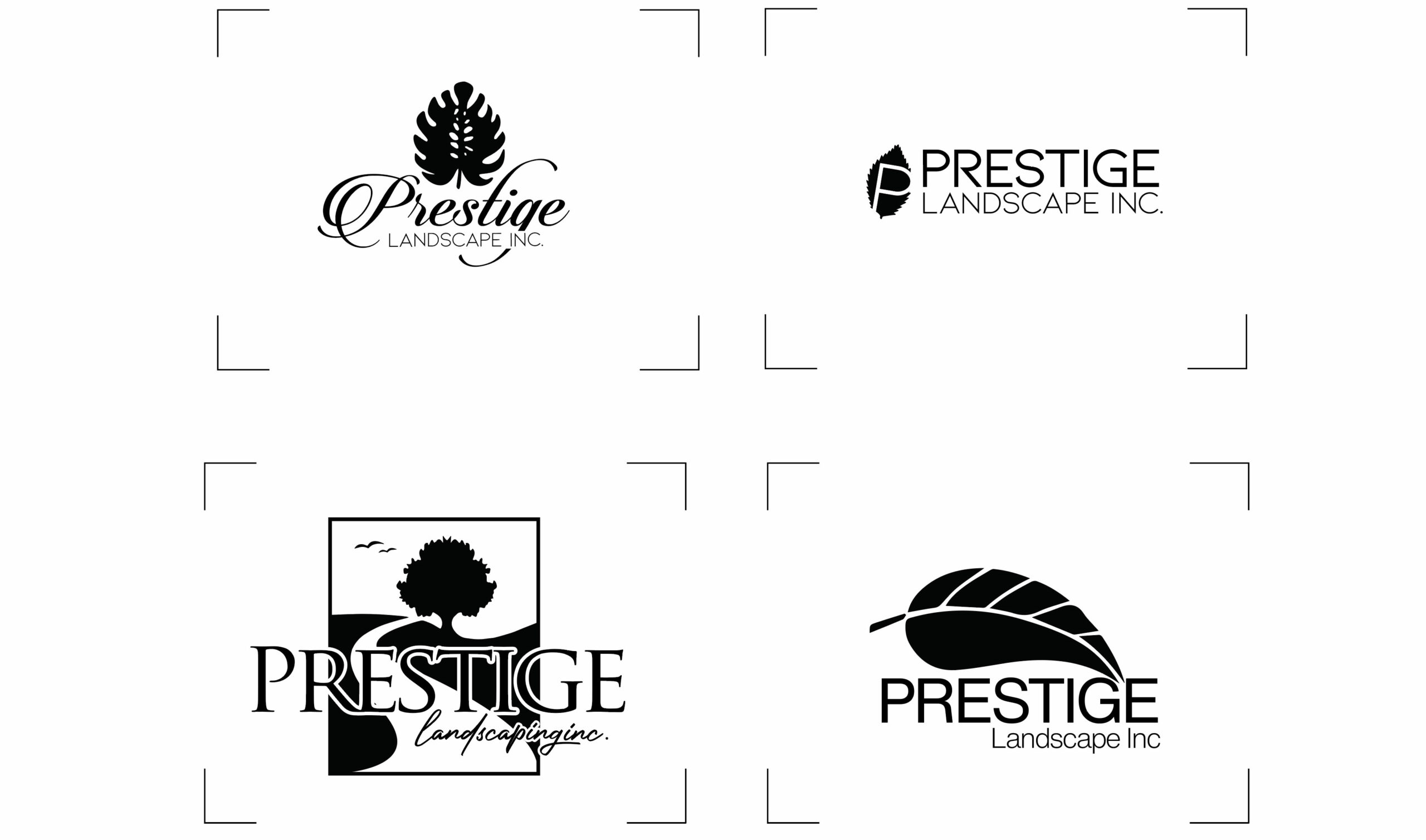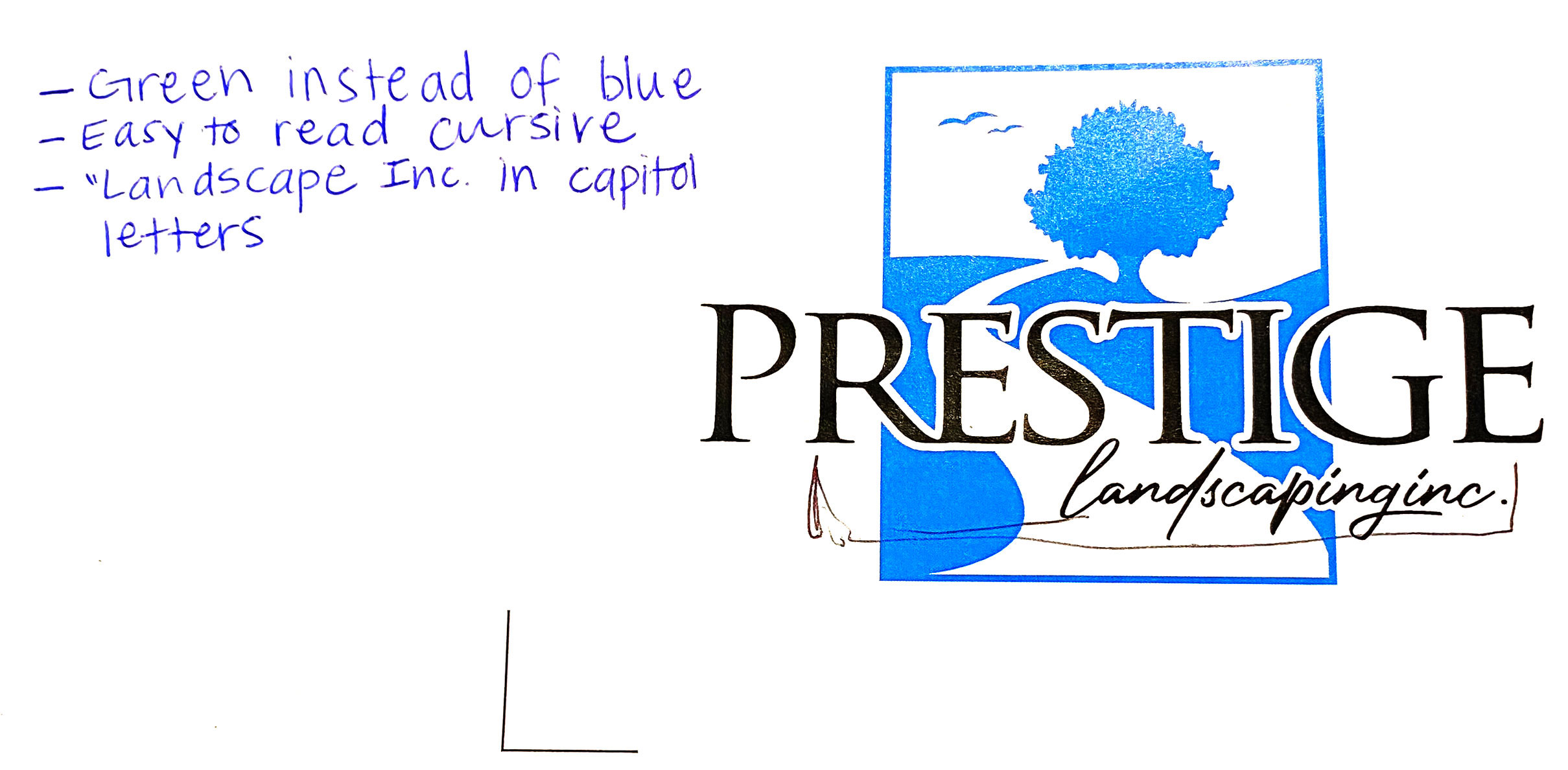 Corporate Identity Design Development
After deciding a design angle the next step was to prepare a color conversion that paired well with the brands color scheme. Testing color combinations narrows down which option will work best with the brands aesthetic.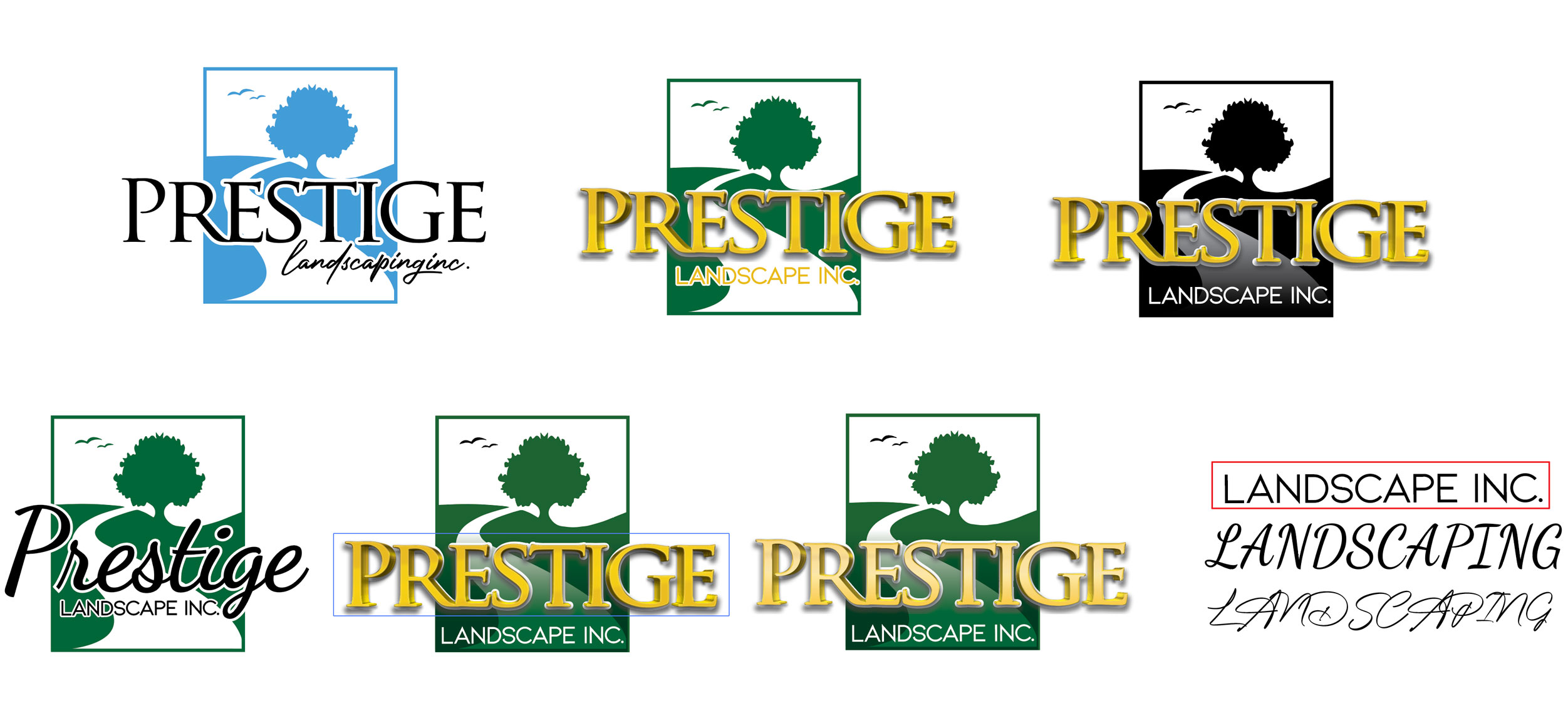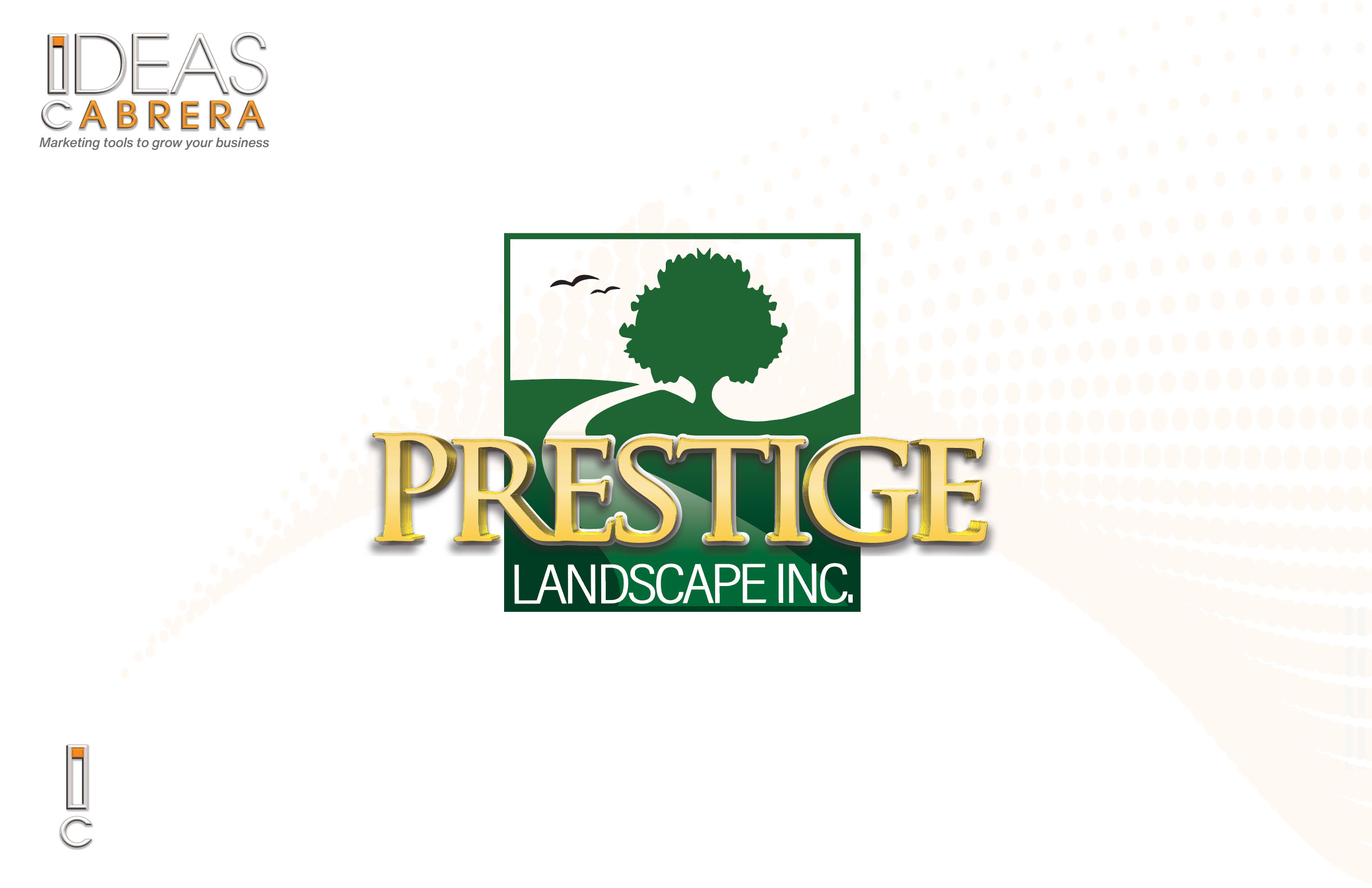 03 –
BRand implementation
Branded Promotional items
Golden hour being a new competitor in the market focused on a printing approach to marketing. Every business has an optimal marketing direction that will create new business opportunities. The goal is to provide clients with strategic outlets that will maximize their ROI.